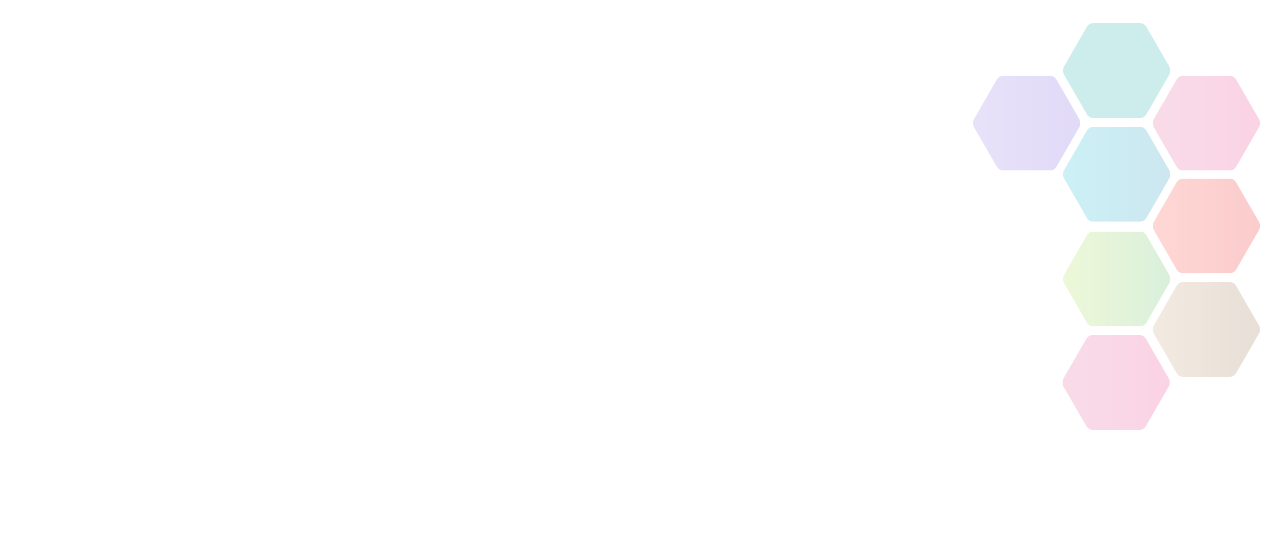 Volunteer Coordinator
The Special Olympics Derbyshire (SOD) network have an opportunity to be part of their committee as the 'Volunteer Coordinator' for the network. SOD are developing opportunities for people with Learning Disabilities to access regularly training and competition in focus sports that include Athletics, Basketball, Cycling, Boccia, Golf and Football.
Date

Tue, 07 Jun 2016 - Sun, 30 Apr 2017

Sport / Physical Activity

Application Deadline

12:00pm - Wed 31st August, 2016

Contact

Rachael Dyer / rachael.dyer@derbyshire.gov.uk

Tags
Volunteer Coordinator
The Volunteers Coordinator is the point of contact for all volunteers within a club/network.
He/she is responsible for ensuring that the requested number of volunteers are assigned to the required roles for the everyday running of the club and that all volunteers are officially registered with Special Olympics Great Britain.
With the help of the Club or Network Steering Group, identify which specific positions need to be filled within its sports coaching and competition programme, administration, fundraising, general coordination or communication areas
Be an active member of the Club or Network Steering Group, contributing to discussions and actioning volunteer recruitment and retention related requests
Compile a list of contacts in the local area, including corporate sponsors, sports clubs, schools and colleges, local sports partnerships, large businesses and other voluntary organisations (e.g. Lions, YMCA, etc), to contact for support when needed
To apply for the role contact Rachael Dyer explaining why you are interested in the role and what skills and experience you have that are suitable:
rachael.dyer@derbyshire.gov.uk or 07807 089845
Active Derbyshire is not responsible for the accuracy of information provided by third-parties and accepts no liability relating to any information contained on the site. If any contact details have been provided, It is recommended that you contact them directly.