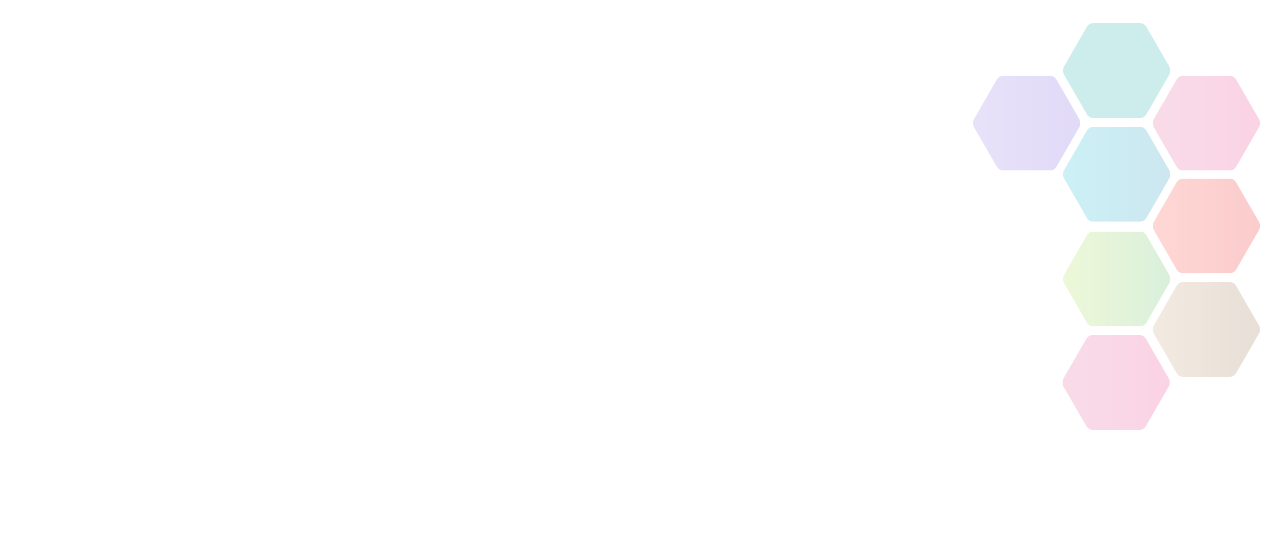 Events Manager
An exciting opportunity has arisen to be part of the commercial team within the Rugby Football League. We are seeking to appoint an Events Manager based in Manchester. This is a key role to assist in the development of operational plans for the RFL's major/key events. You will assist the Head of Events in the delivery and co-ordination of activities for the successful delivery of the RFL's events.
Location

Manchester, M17 1HH

Contact Name

Jo Coultrup

Contact Telephone

07423655331

Contact Email
Salary

£23,000 - £25,000

Hours

Full Time

Contract

Permanent

Placed On

Wed 29th December, 2021

Closes

12:00am - Fri 21st January, 2022

Sport / Activity
About Events Manager
Principal duties will include, but not limited to:
Manage the RFL's relationship with the host venue's safety and operational team.
Prepare detailed planning documentation in the form of the RFL's Match Arrangements and Matchday Schedule documents.
Liaising and negotiating with a range of organisations and groups involved in the event in order to ensure that their operational requirements are met. These groups include but are not limited to: broadcast partner, caterers, sports presentation, stadium safety and operations team, competing teams, Police, hotels and travel partners, match officials and RFL staff.
Provide accurate information to the customer service centre prior to the event about stadium seating requirements for VIP's and passholders, then to follow this through to the event with weekly updates on usage. Finally ensuring that at the conclusion of the event all seats used have been accurately accounted for.
Plan and organise the trophy presentation and ensure that the presentation party are briefed and the trophy and medals are in place for the presentation. ·
Where relevant, commission designs for new trophies and medals and purchase off the shelf trophies, including consulting relevant colleagues, agreeing design and co-ordinating production and delivery to meet agreed timeline.
Liaise with the Police and relevant agencies to identify preferred routes to the venue, and travel issues etc. and communicate these to competing clubs, the Customer Service Centre and the RFL Internet Manager and Media Manager for dissemination.
Plan and organise a thorough de-brief of each event. Including organising meetings, seeking feedback from all parties involved in the event, ensuring follow up of any issues post event and ensuring that any lessons learned are incorporated into the event plan for following years and other relevant events.
To be considered for this role, Events experience is required.
Working for the Rugby Football League will provide you with the opportunity to get involved with a wide range of exciting events. We are a united workforce, striving for excellence in all that we do. We are not a 9-5 organisation and encourage our team members to actively participate across all levels of the sport in a professional and respectful way.
Appointment may be made subject to a DBS check.
Closing Date: Friday 21st January 2022.
To apply please visit: RFL External Careers (current-vacancies.com)
The Rugby Football League has confirmed that it will be relocating to the Etihad Campus in East Manchester. This will be a phased relocation which will take place by Spring 2022.
The Rugby Football League welcomes applications from all suitably qualified persons but has a commitment to progress towards greater diversity within its workforce. We would therefore strongly encourage applications from underrepresented groups.
If you are an applicant with disability who meets the essential requirements of the job, we will interview you. We would be pleased to receive applications in alternative formats.
Please note: Unless specified, the below job vacancies are advertised on behalf of third-parties and are not roles directly with Active Notts or Active Derbyshire. Active Derbyshire is not responsible for the accuracy of information provided by third-parties and accepts no liability relating to any information contained on the site. If any contact details have been provided, it is recommended that you contact them directly.