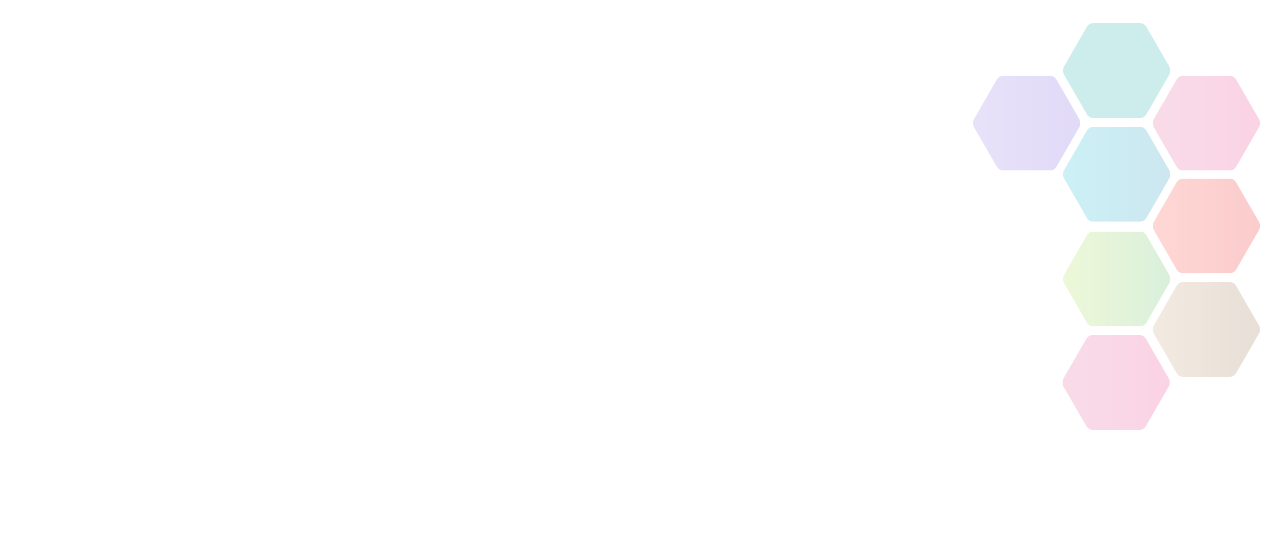 Trampolining Assistant Coach
DMUsport Assistant Coaches will deliver expert tuition to the university's student clubs under the guidance of DMUsport Coaches, to support the activity of the club, to support the player pathway and increase capacity within our sporting offer.
Contact Name

Katy Young

Contact Email
Hours

Casual Hours

Contract

Contract/Temporary

Placed On

Thu 26th August, 2021

Closes

12:00am - Sun 3rd October, 2021

Sport / Activity
About Trampolining Assistant Coach
Responsible for providing expert tuition to the university's student club, supporting the work of the relevant DMUsport Coach to increase capacity within our clubs and support the growth of depth in club competitive activity by supporting students in improving their performance.
To provide practical day-to-day coaching, as well as devising and implementing long and short-term strategies and development plans.
Promote sport at DMU, both to current and prospective students, as well as the public.
Attend fixtures/matches, as well as training sessions.
To analyse and report on the club's performance.
Ensure health and safety policies and best practice are adhered to.
Be aware of and promote student support services to members as well as engaging in opportunities for CPD relating to student welfare.
Build and maintain strong relationships with relevant colleagues, including DSU staff and sports clubs, and staff responsible for university leisure facilities.
Make efforts to attend training sessions, meetings and events as required, sometimes outside of core hours.
Support other projects to meet the objectives of the department.
Treat all DMU staff, students, contractors and visitors with dignity and respect. Provide a service that complies with the Equality Act 2010, eliminating unlawful discrimination, advancing equality of opportunity and fostering good relations with particular attention to the protected characteristics of age, disability, gender reassignment, marriage and civil partnership, pregnancy and maternity, race, religion or belief (or none), sex and sexual orientation.
Skills and experience
Level 1 (or equivalent) qualified, working towards Level 2 (or equivalent) qualification or relevant experience
Work Experience Experience of coaching relevant sport, at an intermediate level
Experience of developing athletes
Understanding of coaching styles and practical delivery
Ability to manage people and programme and to ensure delivery against objectives
Ability to work independently on own initiative and as part of a team
Ability to write reports or assessments etc and contribute to meetings as required.

Other Requirements
Able to work outside of normal core hours
Commitment to observe the University's Equal Opportunities policy
Please note: Unless specified, the below job vacancies are advertised on behalf of third-parties and are not roles directly with Active Notts or Active Derbyshire. Active Derbyshire is not responsible for the accuracy of information provided by third-parties and accepts no liability relating to any information contained on the site. If any contact details have been provided, it is recommended that you contact them directly.