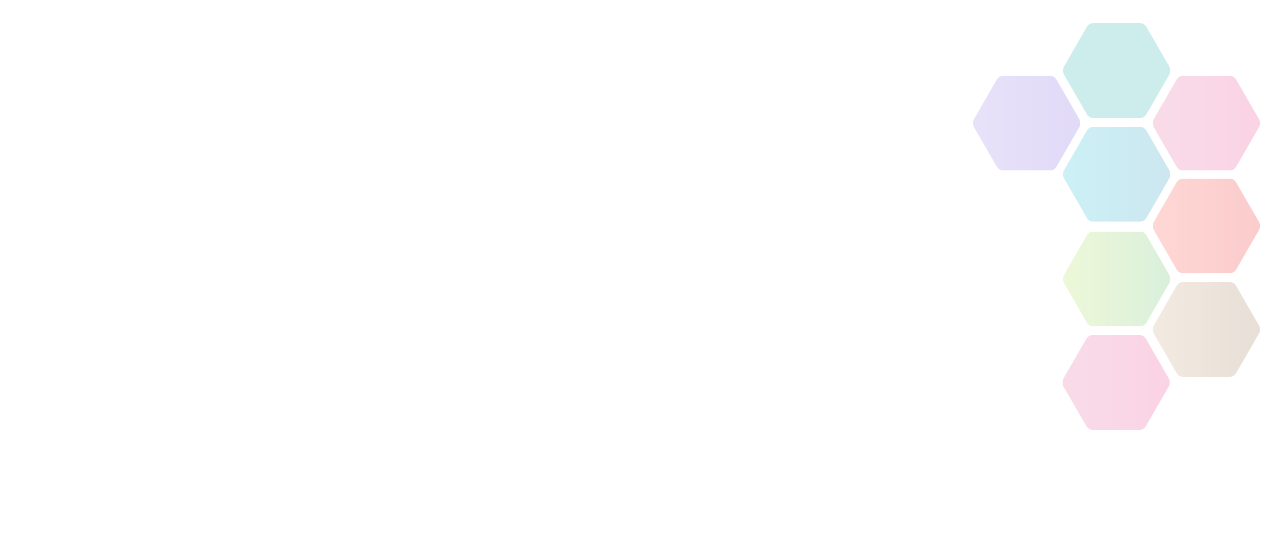 Non – Executive Directors
The Yorkshire Cricket Board is recruiting for Non – Executive Directors to actively support and guide the YCB in delivering their duties as a Company Limited by Guarantee. If you have strong business skills and a passion for and experience of working in Recreational Cricket we would like to hear from you.
Placed On

Tue 30th June, 2020

Closes

4:00pm - Mon 20th July, 2020

Sport / Activity
About Non – Executive Directors
The Yorkshire Cricket Board is the governing body for recreational cricket in Yorkshire and develops the sport throughout the county and is an integral part of the collaborative functionality of Yorkshire Cricket. Yorkshire Cricket also includes The Yorkshire County Cricket Club and the Yorkshire Cricket Foundation.
The majority of the Yorkshire Cricket Board's work is carried out in the community which covers all aspects of recreational cricket in Yorkshire including all Club and League Development – junior and senior (750 clubs & 80 leagues), School development and delivery, Player Pathway Development for males and females, Adult Player Participation, Diversity Development, Disability Cricket development; the growth of Women and Girls cricket, Workforce Development (volunteers & professional including coaches, groundsmen, umpires and scorers), Coach Education, Grounds Education, and Officials Education; Facility Development.
Lead by Managing Director Andrew Watson the Cricket Board has a work force of 28 staff including four Heads of Region, seven Club and League Development Managers, two Women and Girls club and League Managers, a team of Community Cricket Officers and a Disability Manager.
The Board of Directors meet bimonthly and are accountable for every aspect of the business.
Expressions of interest including a cover letter and CV should be sent to Jane Hildreth via email j.hildreth@yorkshirecb.com by 4pm on 20th July 2020
Please note: Unless specified, the below job vacancies are advertised on behalf of third-parties and are not roles directly with Active Notts or Active Derbyshire. Active Derbyshire is not responsible for the accuracy of information provided by third-parties and accepts no liability relating to any information contained on the site. If any contact details have been provided, it is recommended that you contact them directly.