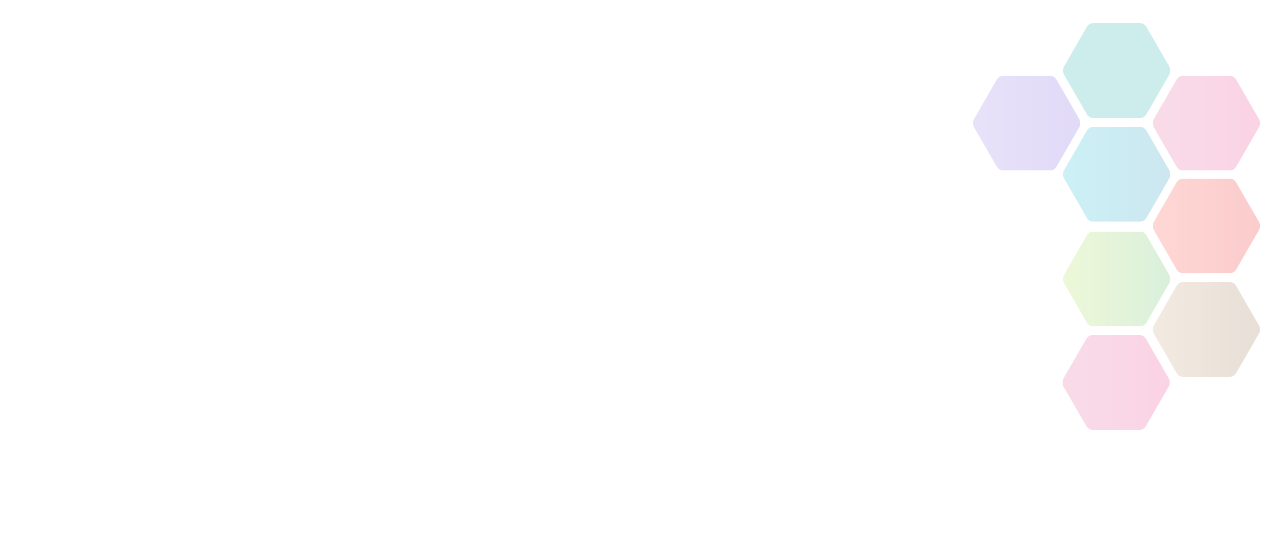 Football Development Officer
Belper Leisure Centre is a charitbale company providing community leisure for the local area.
Location

Belper Leisure Centre, DE56 0DA

Contact Name

Joy Tomlinson

Contact Telephone

01773 825285

Contact Email

Organisation
Salary

£12,500

Hours

Part Time

Contract

Permanent

Organisation

Placed On

Thu 4th July, 2019

Closes

12:00am - Mon 22nd July, 2019

Interview Date

Tue 30th July, 2019
About Football Development Officer
To support the Belper Leisure Centre Football Development Plan
Principal Accountabilities / Responsibilities
Growth and Retention
Work with Partner Club and other clubs to develop programmes to sustain and grow the player / team base of mini soccer, youth, 11v11, disability and women & girls football
Analyse teams, leagues and participation data available, to increase capacity, fill gaps and identify potential growth areas in provision
Develop and support leagues in order to provide the most appropriate club competition structure locally
Support and build links between local authorities, Derbyshire County Community Trust, schools, colleges and FA Charter Standard Clubs
Assist junior clubs seeking FA Charter accreditation
Assist clubs with a range of training and support services
Provide an introduction to football in schools to develop intra / inter school football
Source additional investment that will support / compliment the objectives of the Centre's work towards the development of clubs and leagues
Support the development of casual football
Organise and operate on-site football coaching sessions
Organise and manage a range of football festivals/competitions aimed at all levels and abilities
Raising Standards and Improve Behaviour
Support clubs in achieving the FA Charter Standard award including support around the annual health check
Develop a network of high quality FA Charter Standard Clubs
Support the implementation and delivery of 'Respect'
Better Players
Support, resource and monitor the player pathway for male and female players and strengthen the pathway by investing in appropriate competition structures, clubs and coaches
Analyse and monitor existing coaching provision within clubs to support the development of a coach education programme that seeks to improve coaching locally
Running the Game
Support the development of the local plan and support the FA's National Game Strategy and the Derbyshire County FA's Strategy 2018 – 2021.
Workforce
Support the development and delivery of a coach education programme and continued professional development in conjunction with the Derbyshire FA.
Develop and invest in young leaders and volunteers through the Football Futures Programme
Support the recruitment, retention and development of volunteers
Work with the Derbyshire FA Referees Development Officer to support the recruitment, retention and development of Referees
Facilities
Comply with the National Football Facilities Strategy 2018 – 2021
Ensure the facilities are maintained to the correct standard
Work to provide a consistent service at the Centre
Marketing, PR and Communications
Support grassroots clubs to promote the game
Support the delivery of targeted FA Campaigns
Positively raise the profile of local football at the Centre
Utilise data and good practice examples to positively promote the game with / through partners and media outlets
Please note: Unless specified, the below job vacancies are advertised on behalf of third-parties and are not roles directly with Active Notts or Active Derbyshire. Active Derbyshire is not responsible for the accuracy of information provided by third-parties and accepts no liability relating to any information contained on the site. If any contact details have been provided, it is recommended that you contact them directly.