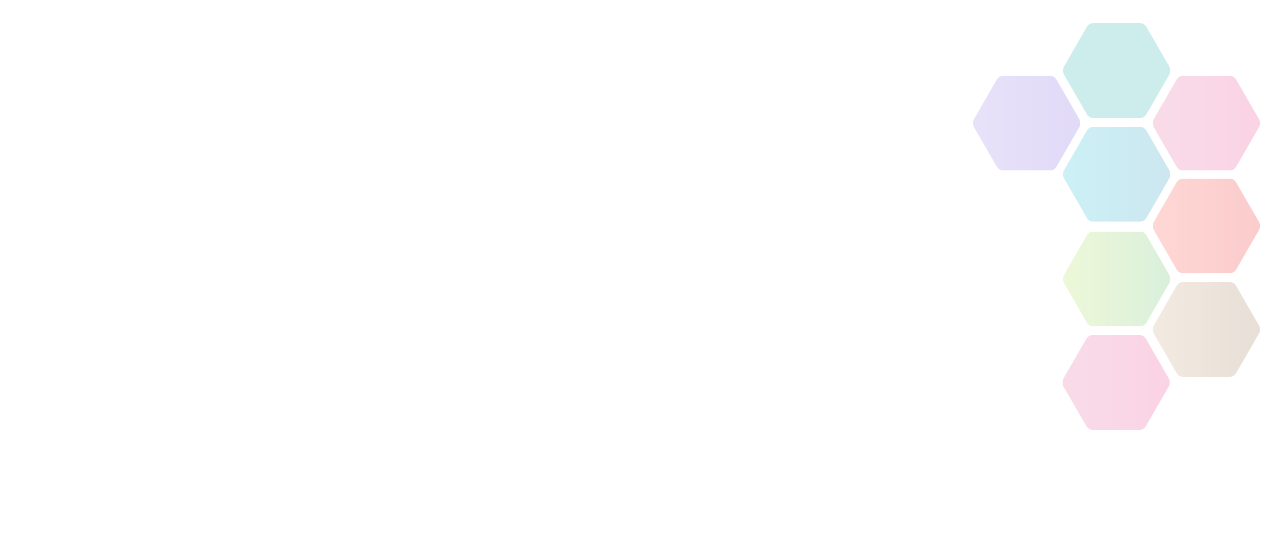 Strategic Director (Cross Sector Relationships) Active Partners Trust
The Strategic Director (Cross Sector Relationships), funded by Sport England, will be part of the senior team within Active Partners Trust and Sport England, one of 8 similar posts within County Sports Partnerships (CSPs) across the country. The main purpose of this shared role is to test a new way of working to influence system change, based on the principles of co-production, co-ownership and accountability.
Location

APT's offices in Derbyshire and Nottinghamshire, NG11 8NS

Contact Name

Ilana Freestone

Contact Telephone

07741 654 859

Contact Email
Salary

£48,000 to £53,000

Hours

Full Time

Placed On

Mon 20th August, 2018

Closes

11:45am - Mon 17th September, 2018
About Strategic Director (Cross Sector Relationships) Active Partners Trust
The Strategic Director (Cross Sector Relationships) will
Build high level relationships between Sport England nationally and local delivery, strengthening connections within the system at national and local level, informing decision making at all levels. (relationships)
Develop a deep understanding of local and national insight relevant to the role and ensure it is used to inform national policy and programmes and local delivery, identifying challenges, opportunities and learning both nationally and locally to maximise engagement in sport and physical activity. (understanding and insight)
Create additional leadership and influence within Sport England and the CSP area, contributing to system change within the sector and the wider system. (leadership)
Facilitate new behaviours and ways of working within Sport England and CSPs, as well as between Sport England and CSPs, by modelling these behaviours and supporting colleagues to adopt and implement in their own work. (behaviours)
Individuals in the role must be at ease and 'belong' to Sport England as well as Active Partners Trust. They must have:
Personal behaviours and values that model best practice (honesty, integrity, respect, trust)
Ability to inspire confidence and motivation through leadership
Ability to work and collaborate effectively with and in teams
Gravitas and ability to build credibility and to effect change at all levels
Confidence in their own abilities and have resilience
A relentless focus on the customer experience
The provisional interview date is September 27.
To apply please complete and submit the attached application form. You may also submit your CV in addition to the application form.
Supporting Documents:
apt-extended-workforce-jdps.pdf (PDF, 145.1 Kb)
apt-extended-workforce-job-application-form.docx (MS Word, 203.5 Kb)
Please note: Unless specified, the below job vacancies are advertised on behalf of third-parties and are not roles directly with Active Notts or Active Derbyshire. Active Derbyshire is not responsible for the accuracy of information provided by third-parties and accepts no liability relating to any information contained on the site. If any contact details have been provided, it is recommended that you contact them directly.