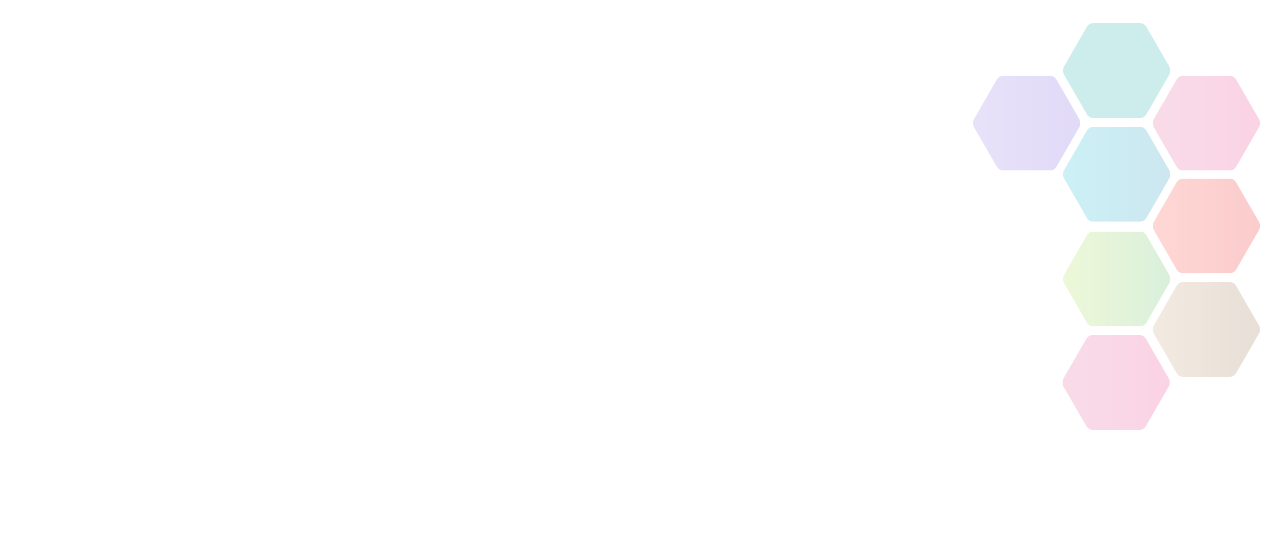 Sir Andrew Martin Trust Grant
Summary: The Sir Andrew Martin Trust aims to reward skilled young people and youth organisations in the area.
Contact Name

Sir Andrew Martin Trust

Telephone

0116 234 0033
Amount Available

£100 to £1,000

Type of funding

Club, Group or Organisation, Education / Training, Talented Athletes / Individual

Source

Leicester-Shire & Rutland Sport
About Sir Andrew Martin Trust Grant
The Sir Andrew Martin Trust for Young People provides grants for both youths and volunteer youth organisations in Leicestershire, Leicester and Rutland.
Grants for talented or disadvantaged youths are now available, with the Trust also supporting voluntary organisations that make significant contributions to young people.
Now in its 21st year, the Trust continues to actively support the aspirations and needs of young people and volunteer organisations who may see their opportunities blocked by financial hardship.
The trustees meet four times a year.
The deadlines for receipt of applications by the Trust Administrator are: the middle of the months of March, May, August and December. Applicants may expect decisions by the end of the months of April, June, September and January.
Full information on eligibility and how to apply is available on the link below.
Active Derbyshire is not responsible for the accuracy of information provided by third-parties and accepts no liability relating to any information contained on the site. If any contact details have been provided, It is recommended that you contact them directly.