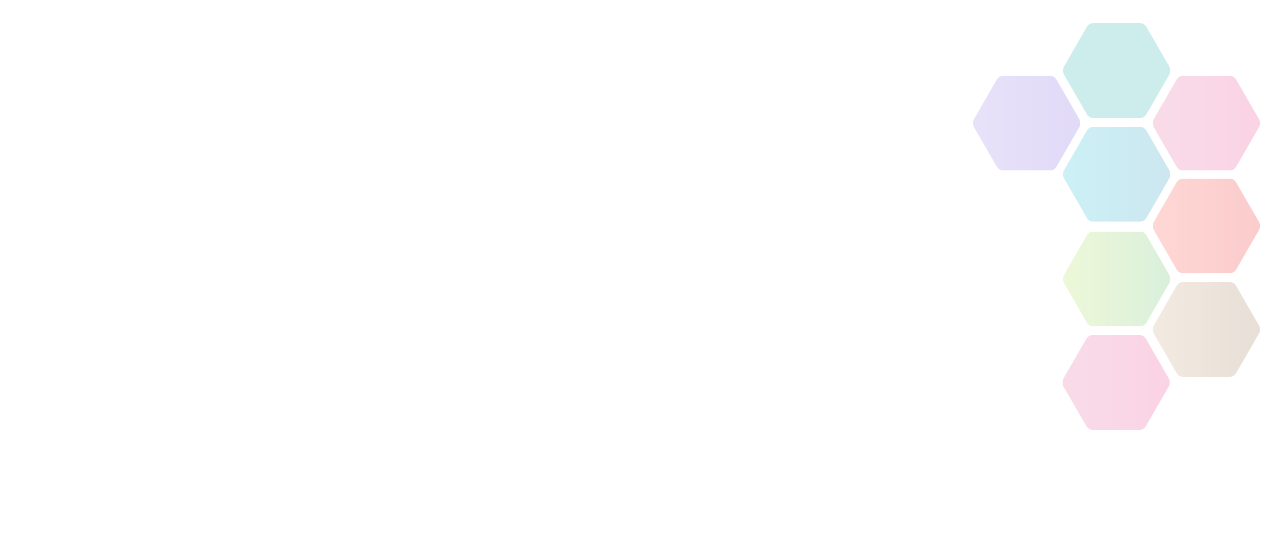 Police and Crime Commissioner for Derbyshire Fund (PCCD)
Summary: Funding is available to improve the quality of life for Derbyshire residents by supporting activities that help to build safer, stronger communities.
Contact Name

Grants Team

Telephone

01773 525860

Email
Amount Available

up to £500

Type of funding

Club, Group or Organisation, Equipment
About Police and Crime Commissioner for Derbyshire Fund (PCCD)
The fund has four main themes if your group submits an application to this fund it must be able to fit at least one of the themes:
Activities that help to reduce anti-social behaviour and other causes of crime within your community
Activities that support vulnerable young people who are either at risk of committing crime or becoming the victims of crime
Projects that promote personal and/or community safety
Projects that help to improve your local community either through an activity that bring everybody in the community together or through improving the community physically (renovating a building or creating a new community space).
Type of Project costs funded
Capital (any items of equipment) although it is unlikely to fund substantial building works
Revenue (any non-equipment costs) including ongoing running costs for a project or group
One off events and one-off projects
The Fund will not consider contributing to projects costs exceeding £5,000
Grants of up to £500 are available, although preference will be given to applicants requesting amounts below the maximum.
The Fund is provided by the Police and Crime Commissioner for Derbyshire and administered by Foundation Derbyshire.
Active Derbyshire is not responsible for the accuracy of information provided by third-parties and accepts no liability relating to any information contained on the site. If any contact details have been provided, It is recommended that you contact them directly.