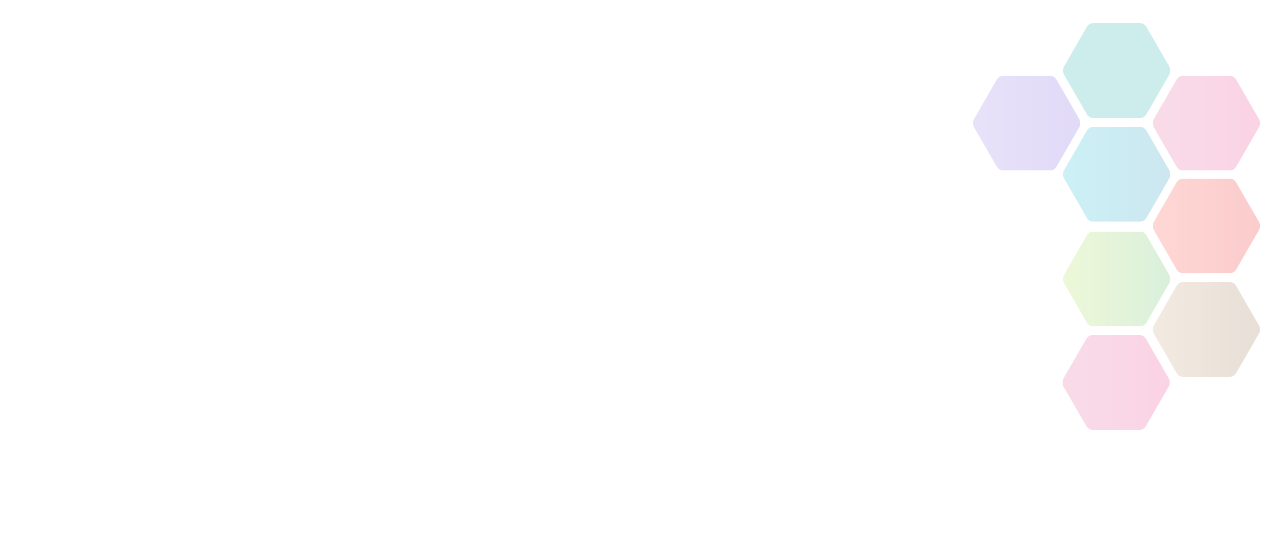 John Weston Fund
Summary: Grants are available for individuals and local groups working within the fields of health and youth work in South West Derbyshire.
Contact Name

Grants Team

Telephone

01773 525860

Email
Amount Available

up to £2,500

Type of funding

Club, Group or Organisation, Talented Athletes / Individual
About John Weston Fund
The John Weston Fund was set up by local benefactor John Weston in 2002 and is managed by Foundation Derbyshire.
The Fund offers two strands of support:
Strand One: support to individual young people with personal development.
Strand Two: financial assistance to community and voluntary groups tackling issues related to health and well-being or supporting young people within the community.
Examples of grants made
Strand One – Young people 11 to 25
£300 towards a national youth theatre course in order to increase skills and future career chances
£150 as a contribution to a world challenge expedition, which includes a community project
£500 to partake in a film and media project
£200 to purchase rowing equipment to help progress training
Strand two – Community & Voluntary Groups
£500 towards therapeutic activity sessions (reflexology, chiropody, chair exercise) to be held in a day centre for older residents within a rural ward of the county
£400 for hall hire & publicity to promote a self-help group providing support to people with depression and anxiety
£750 to purchase gymnastic equipment for a junior team in Derby
£540 to organise camping experiences for disadvantaged young people
Active Derbyshire is not responsible for the accuracy of information provided by third-parties and accepts no liability relating to any information contained on the site. If any contact details have been provided, It is recommended that you contact them directly.