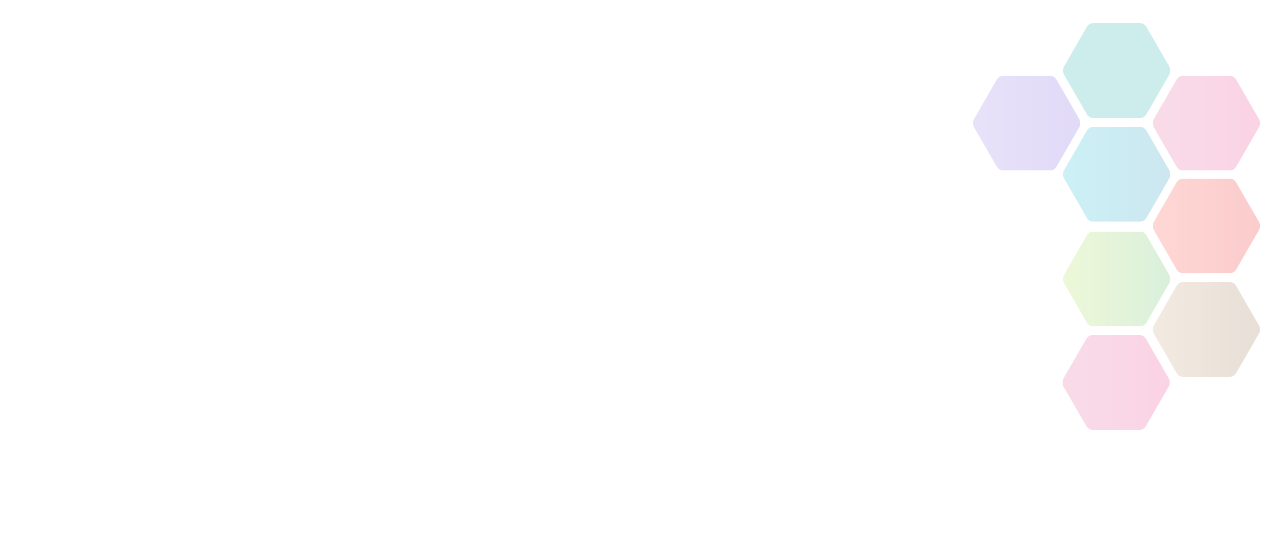 Club Matters: Building Back Stronger
The Pandemic has seriously impacted on all aspects of life, including the running of sports clubs. As we return to play and approach a new normal, we understand that clubs need support to assess their current situation, tackle any issues, implement recovery strategies and look to the future.
Contact

Alex Mitchell / alex.mitchell@northamptonshiresport.org / 07921 092801
When

Wed, 14 Jul 2021 (19:00 - 21:00)
Club Matters: Building Back Stronger
Workshop outcomes
By the end of this online workshop, delegates will be able to:
Express the impact of COVID-19 on their club
Identify the current health status of their club and areas of risk
Outline recovery strategies that can aid their club
Identify potential opportunities to assist their club going forward
Format
This workshop will take place over 2 hours.
After 3 months, learners will be invited back to attend an action learning set which will be a maximum of 90mins in duration. Action learning sets are structured sessions which enable small groups to address challenging and complex issues they may face as they apply their learning. The action learning set will be facilitated by an experienced Club Matters tutor. These sessions are not mandatory to attend but are strongly recommended to maximise learning and application. Delegates will also get the opportunity to network and share their experiences with others.
Eligibility
Delegates must be:
a minimum of at least 16 years of age
able to communicate effectively in English
representing an English club or organisation.
Online requirements
In order to access this workshop online, delegates will be required to:
Have access to a laptop or tablet. A smartphone device is accepted but functionality can be limited. The device must have access to a microphone as the sessions will be interactive.
Have good WIFI access
Have access to an environment with limited distractions which is conducive to learning
Be able to log into the workshop 10 minutes ahead of the designated start time.