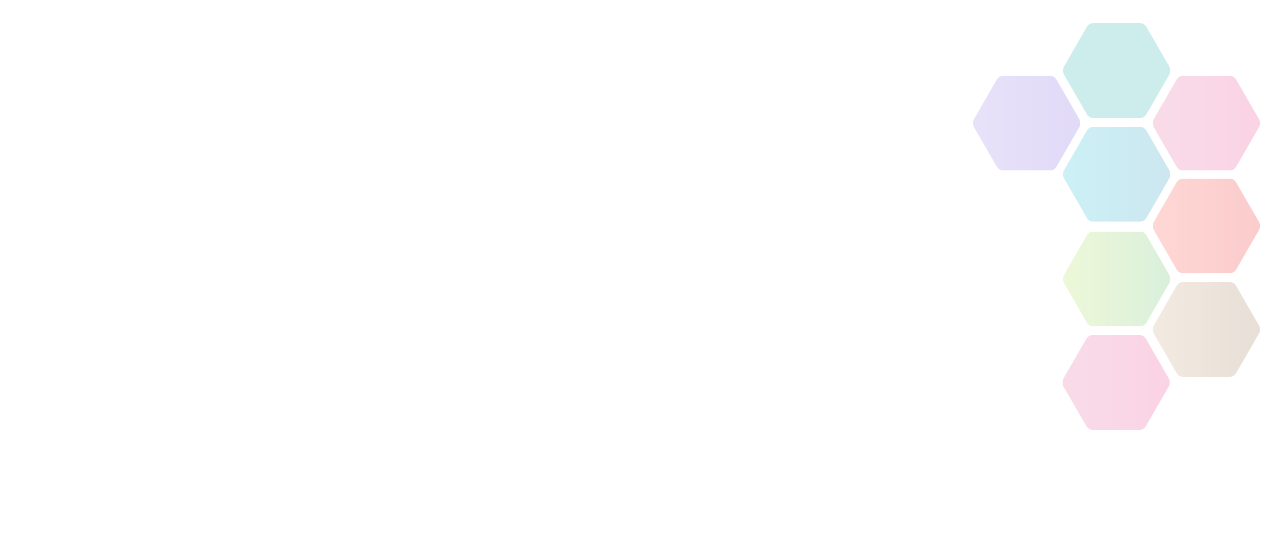 Disability Sport
Being active is good for everyone's health and wellbeing.
An Overview of Disability Sport
In 2011, in addition to EFDS receiving national partner funding from Sport England, the charity along with several of its member organisations (NDSOs- National Disability Sports Organisations) were pleased to receive further National Lottery funding. The NDSOs are British Blind Sport, Cerebral Palsy Sport, Dwarf Sports Association, Mencap Sport, Special Olympics GB, UK Deaf Sport and Wheelpower. In 2014 at EFDS's AGM, LimbPower were also given NDSO status.
Events featured in the Paralympic Games includes: archery, athletics, boccia, cycling, equestrian, football, goalball, judo, powerlifting, sailing, shooting, swimming, table tennis, volleyball, wheelchair basketball, wheelchair fencing, wheelchair rugby and wheelchair tennis.
Find out about local opportunities on offer here.
Benefits
Being physically active is a lifestyle choice proven to provide social and personal benefits. Physical activity boosts the immune system, provides natural pain relief, improves strength and balance, and can also help to build confidence and reduce stress.
Involvement
For local disability sport opportunities and information, please contact us here at Leicester-Shire & Rutland Sport.
The Parasport website also provides information on disability sports opportunities in the UK. Contacting a National Disability Sport Organisation (listed above) is also a good starting point to get involved in sport and for those wanting to develop their talent.
Facts
The founder of the Paralympic Games was Dr Ludwig Guttmann who in 1948, set up competitions for disabled people to coincide with the London Olympic Games.
Find Disability Sport Activities Near You
Use the search below to find local activities near you.
National Governing Bodies
Contact Name

General Information

Contact Email

info@paralympics.org.uk.

Contact Telephone

020 7842 5789